Learn more about our leadership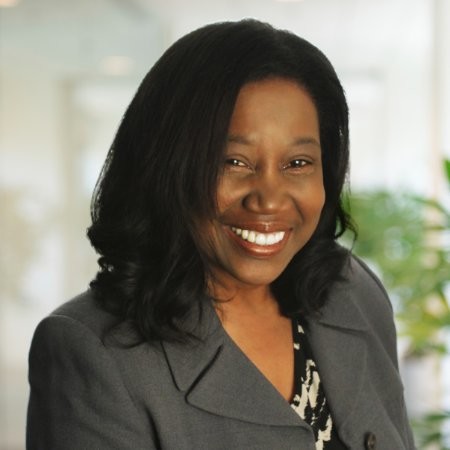 I am so very excited and humbled to be elected as President of U C Berkeley's Black Alumni Association. It is an honor to be of service to both alumni and students. Previously, I served as Mentoring Chair, where I launched the very first Mentoring Program for BAA. I am looking for opportunities to strengthen BAA and leverage our collective social, political and economic power for all of our alumni; both near and far. I truly believe there is strength in numbers and welcome all to become a member of BAA. We are now a 501 (c) 3 non-profit organization and are seeking corporate and private donations to support our programming. Please stay tuned as we build out our strategic plan for 2018-2020.
I graduated from U C Berkeley in 1983 with a Social Science Degree. Also, I have a Master's of Science (M.S.) in Health Care Administration and a Project Management Professional (PMP) Certification with the Project Management Institute. Currently, I am a Project Management Consultant specializing in Information Technology Security, Health Care, Insurance and Financial Services.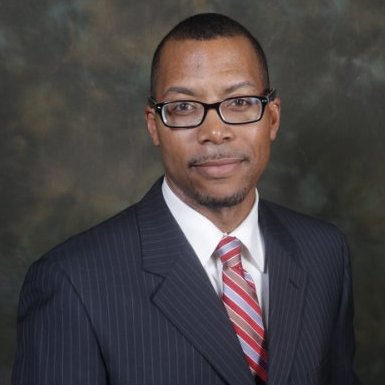 Darryl is a native of Oakland and the Treasure of the Cal Black Alumni Association. After graduating from UC Berkeley in 1986 with a Liberal Arts Degree, he went on to receive his Master of Business Admistration (MBA) from the University of Texas, Austin. He moved to Atlanta, GA to start his career and relocated back to the Bay Area in the mid 1990's. He spent the majority of his career in various financial roles with both startups and large companies such as of Commerce One, AT&T, Hewlett Packard, and Kaiser Permanente. Currently, he owner of Fab 4 Consulting handling various roles including partnering with a CPA Tax Firm, film production company out of Atlanta, and serve various private clients.
In his spare time, Darryl enjoys traveling, competitive sports, staying fit. He also sits on the board for the Fluegerman Bunnell Foundation which awards new MacBook laptops to needy deserving college bound students.
Board members as of August 2018:
Tammy Burns - Vice-President
Shaneka Shelley - Secretary
Dr. John Cooke, Sr. - Historian
Sherifa Freightman - Parliamentarian
Rashida Hanif - Mentoring Chair
James Marshall - Alumni Engagement
Jonathan Nassur - Recent Alumni
Joy Dixon - Black Graduation
Candace Elder - Marketing/Social Media
Karl Welch - Special Events